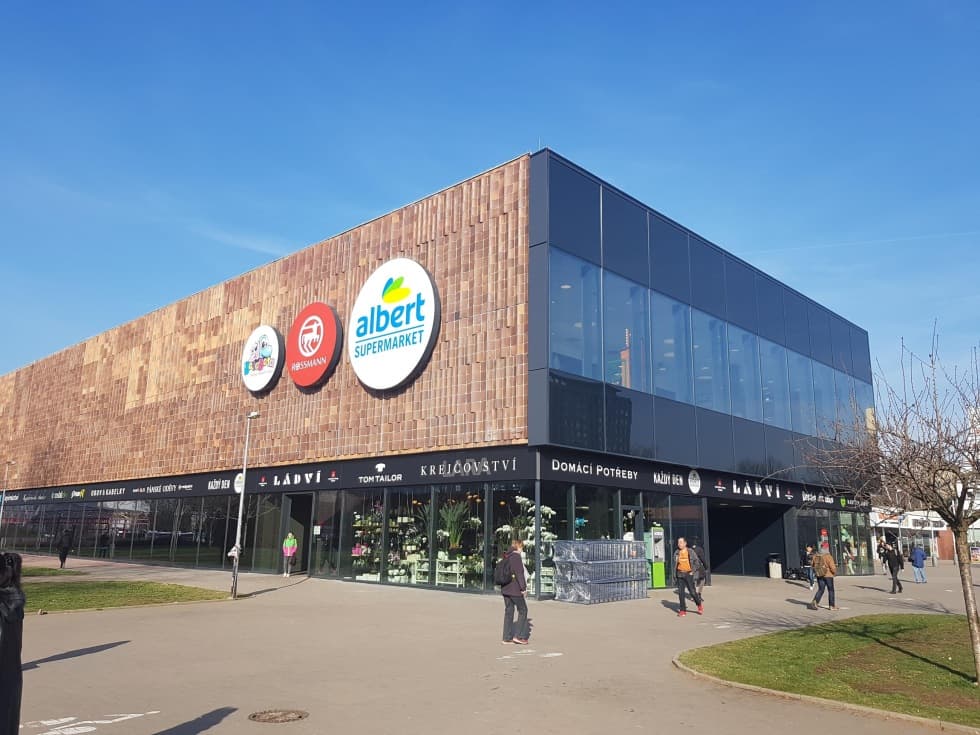 The two-storey department store is easily accessible even from the city centre. It is located right next to metro station C – LÁDVÍ.
OD Ládví offers a range of shops, a supermarket, bank, optician and hairdresser. Since April 2018, he has undergone a thorough reconstruction. Schedule of work has been followed and the new department store is open to the public from Monday, December 3, 2018.
Address
Střelničná 1660
Prague 8 – Kobylisy
Shopping passage on the +1st floor:
9:00–19:00
9:00–12:00
Closed
The shops on the ground floor have individual opening hours.
Our most important tenants at OD Ládví
See the other department stores