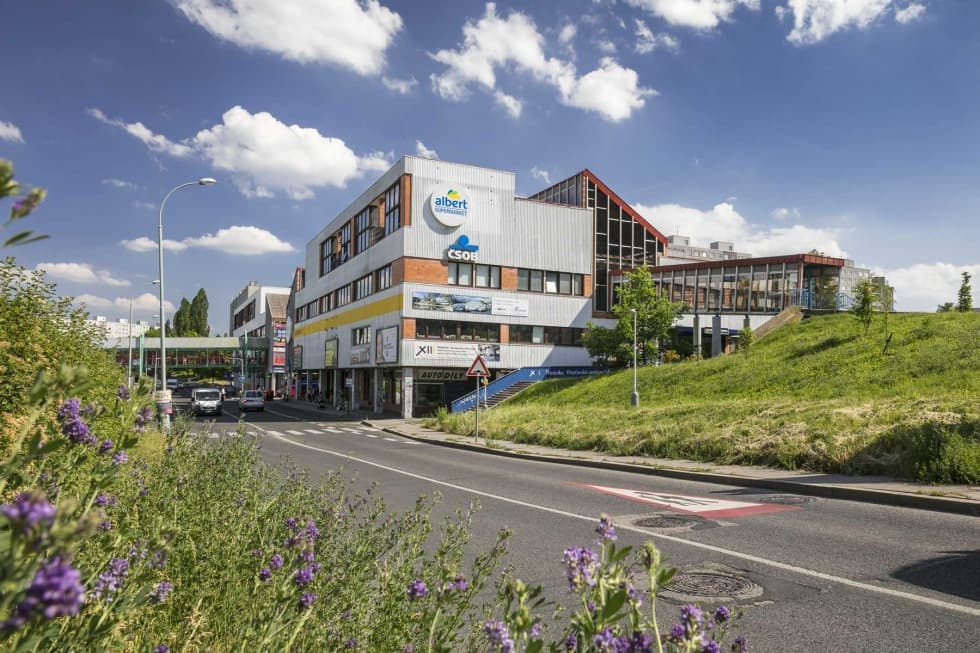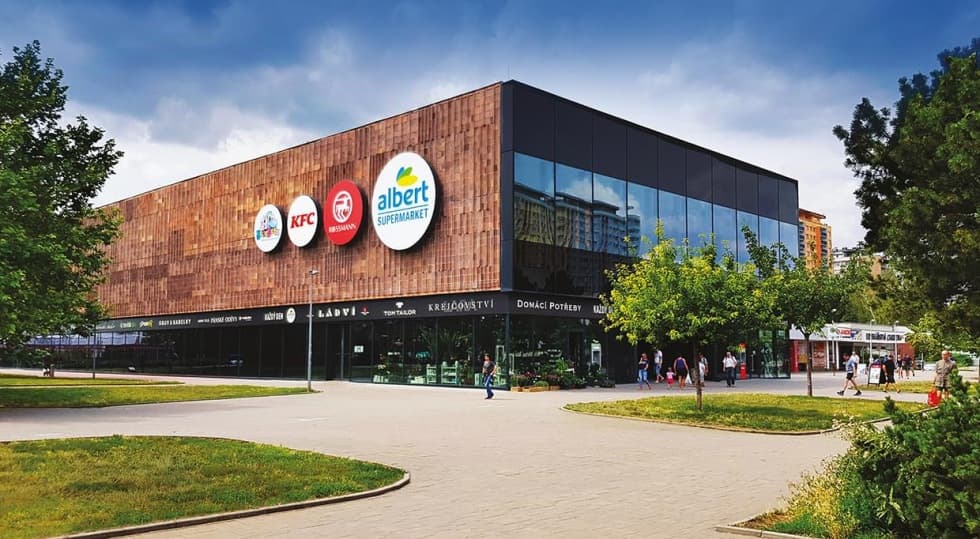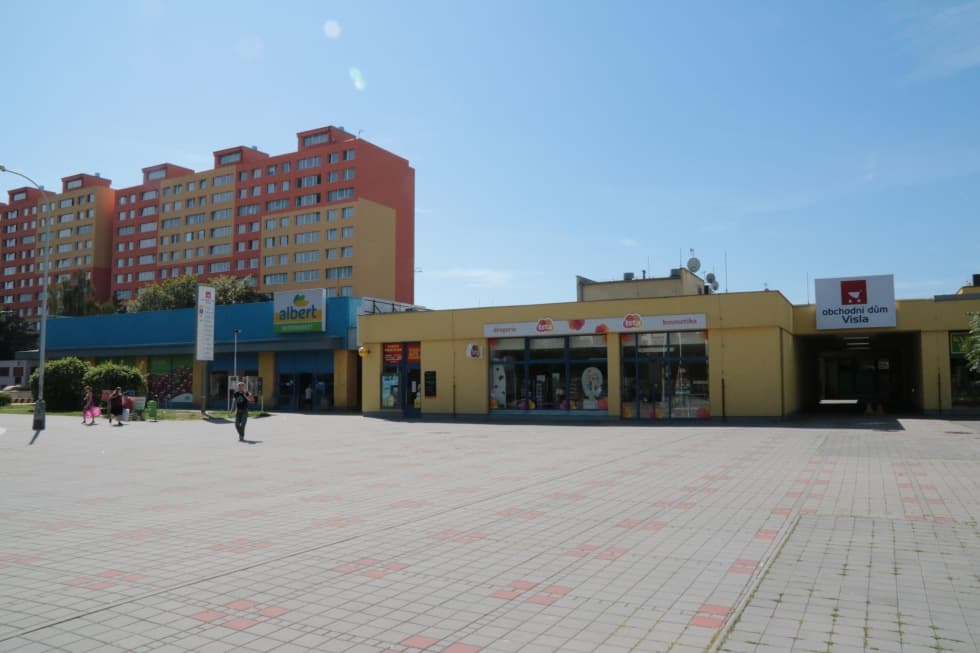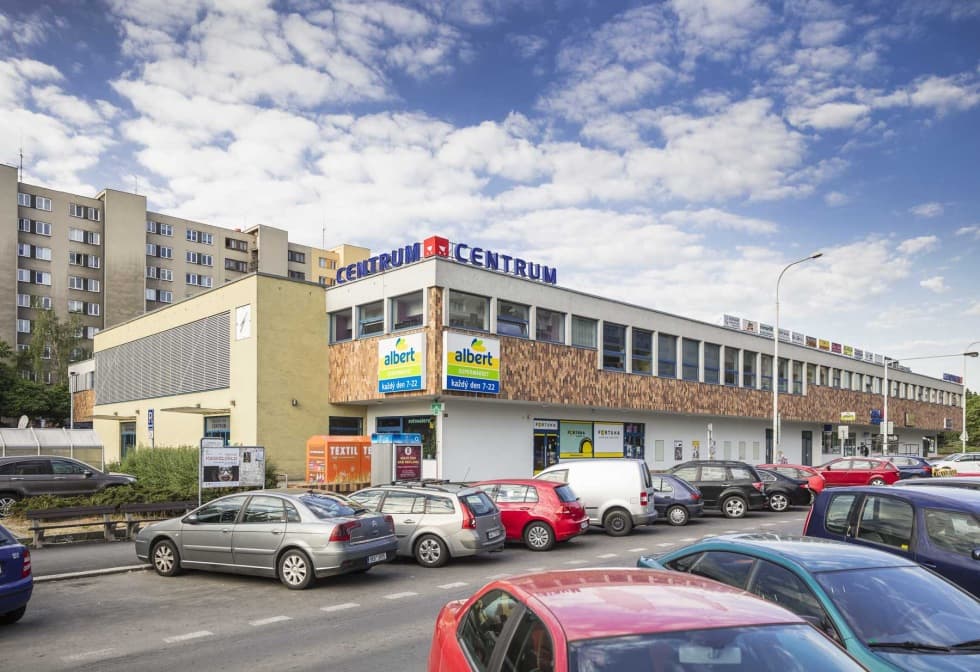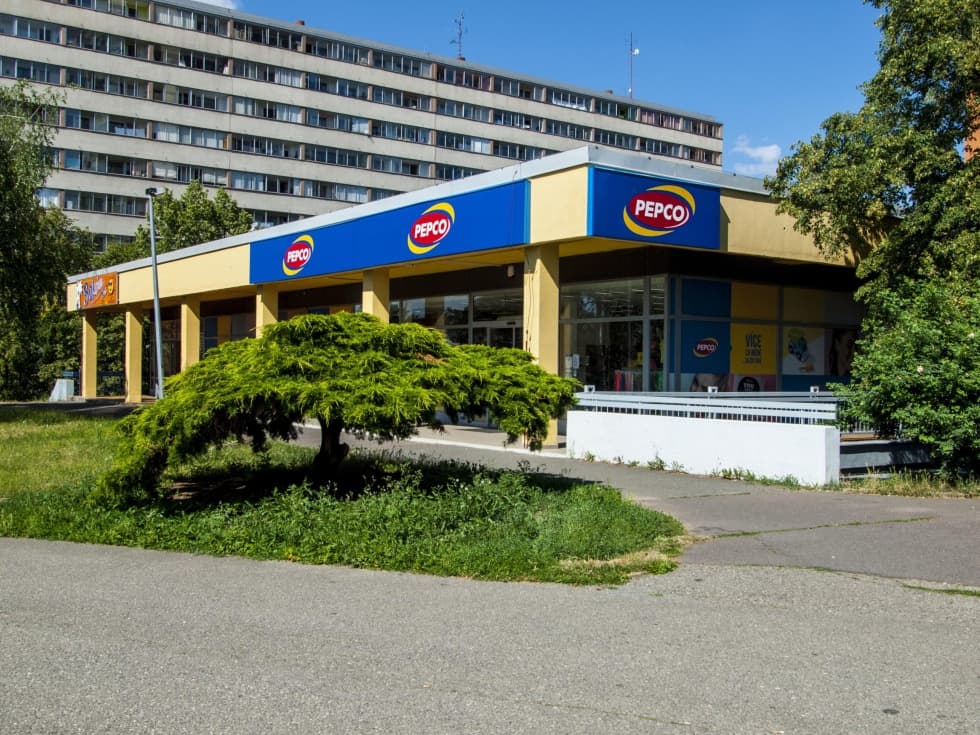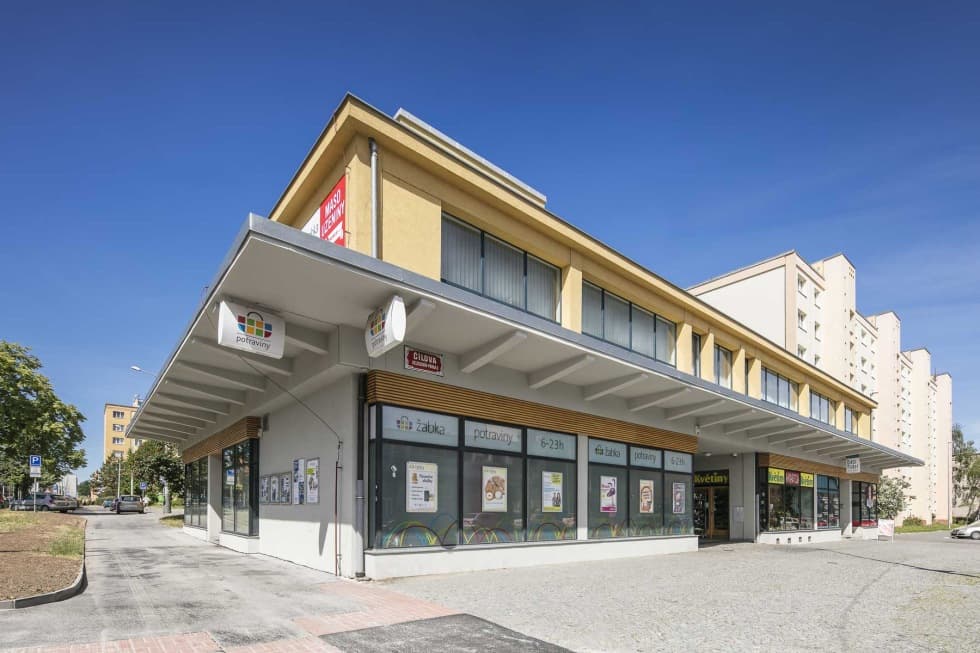 6 department stores in Prague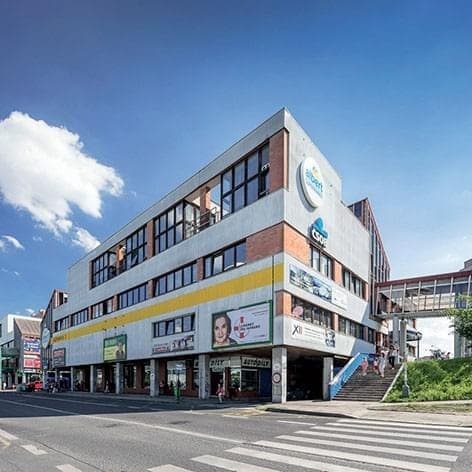 Four-storey building near the metro station B – LUKA in Prague - Stodůlky.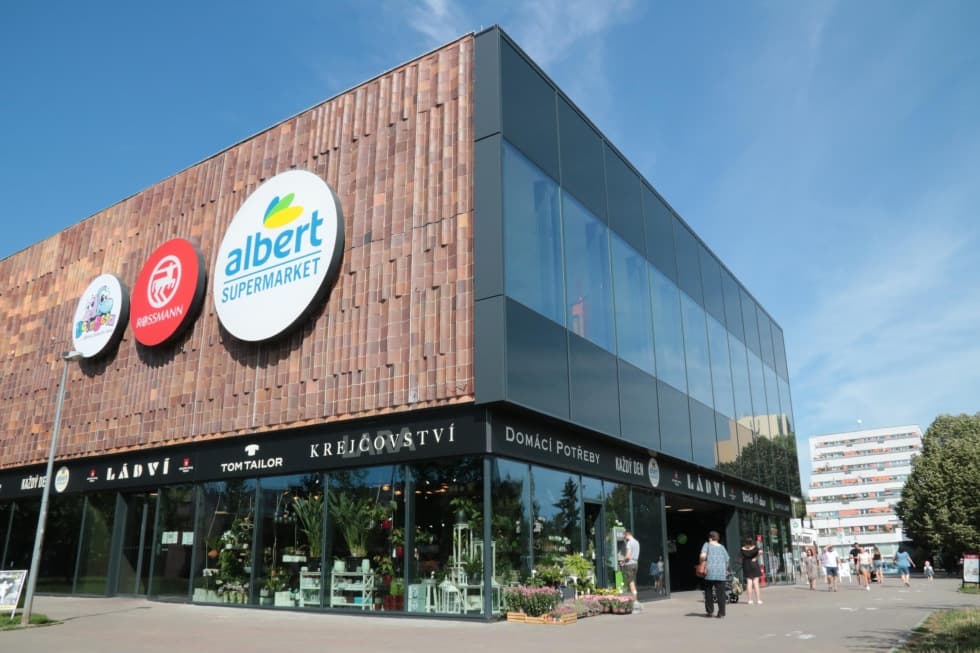 Department store next to metro station C – LÁDVÍ, which will soon undergo complete renovation.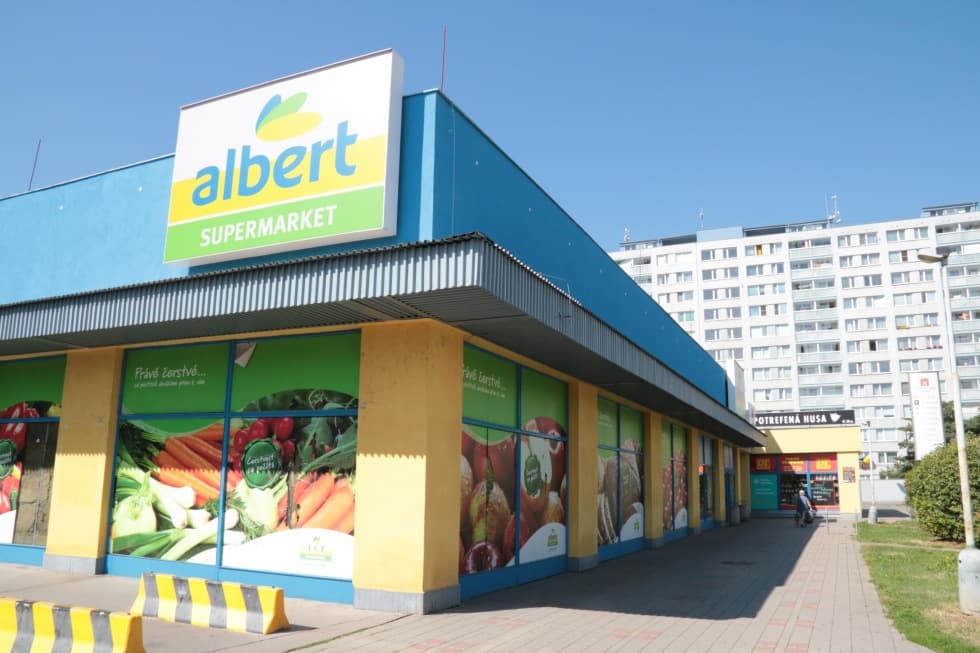 Three-storey department store at the bus terminus of the Bohnice residential area.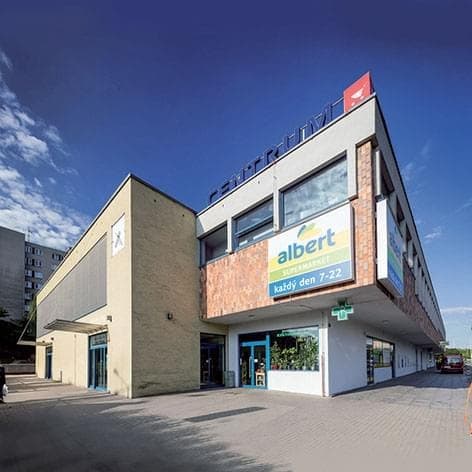 Department store in the middle of the Spořilov residential area with over 6,000 m² of rentable premises.
Smaller two-storey building in Prague - Krč with retail and warehousing premises.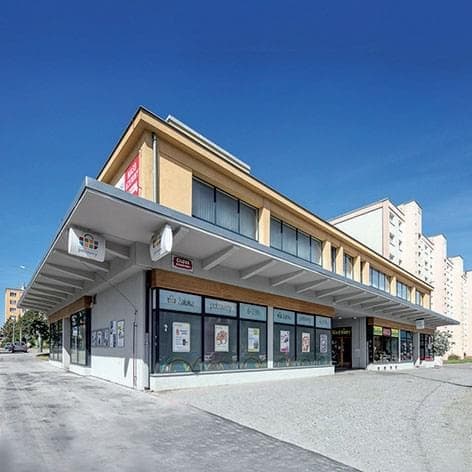 Commercial building in the Petřiny residential area, which is also home to our company Obchodní domy Regata.