SHOPPING AROUND THE CORNER...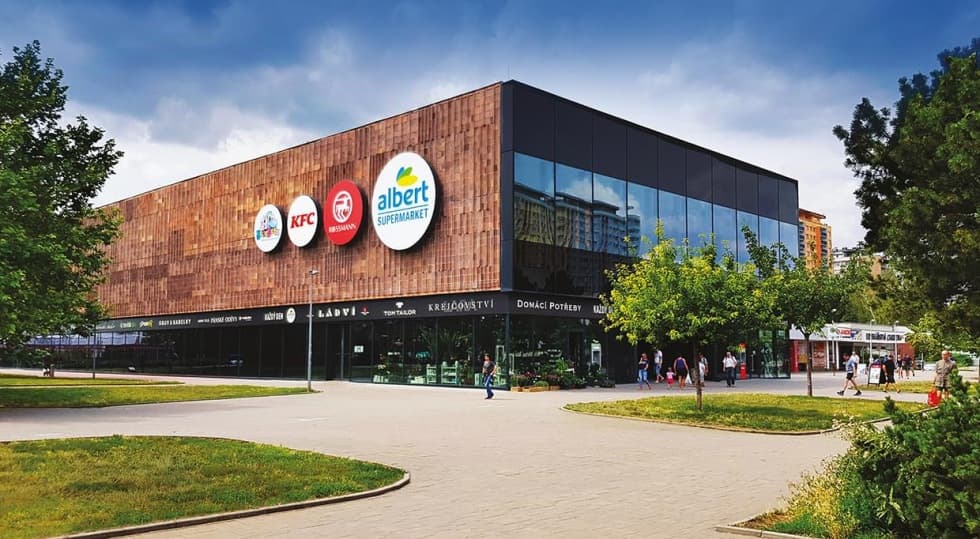 We own and operate a network of six department stores in the densely populated areas of Prague 4, 6, 8 and 13.
We offer a counterpoint to large hypermarkets. Our department stores have a carefully selected range of shops and services - which cover the current local needs of people in the vicinity.